The Enhanced Formula plugin enables an enhanced formula editor for Custom Fields, Validation Rules, Workflow Conditions.
You can enable or disable the plugin in the Options page (Enhanced Formula section).
By hitting CTRL + I you enforce automatic indentation.
The plugin supports autocomplete features to get all the formulas available by hitting CTRL + SPACE: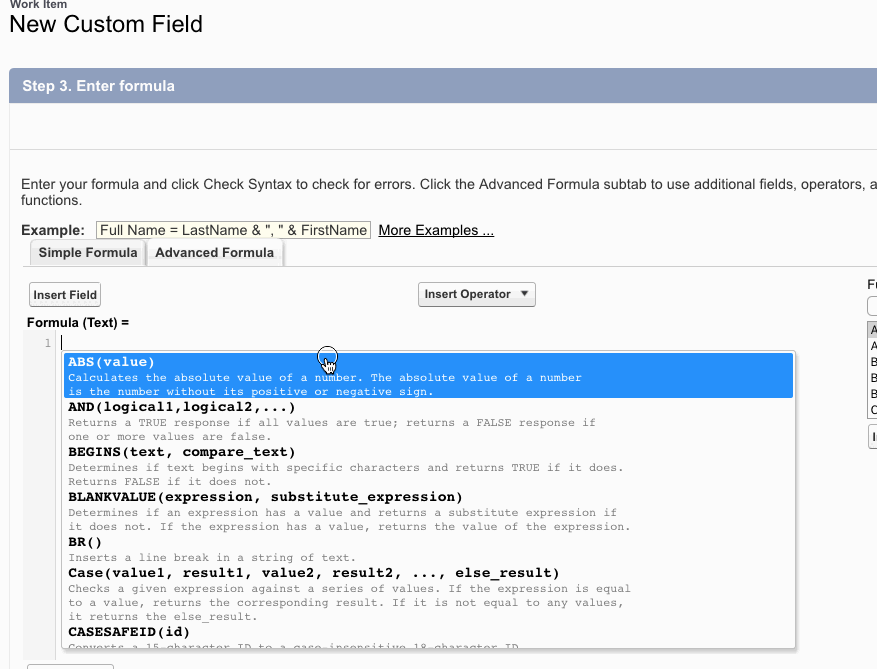 In the Options page you can set the tab size.
The textarea can be resized at will (using the bottom right corner).